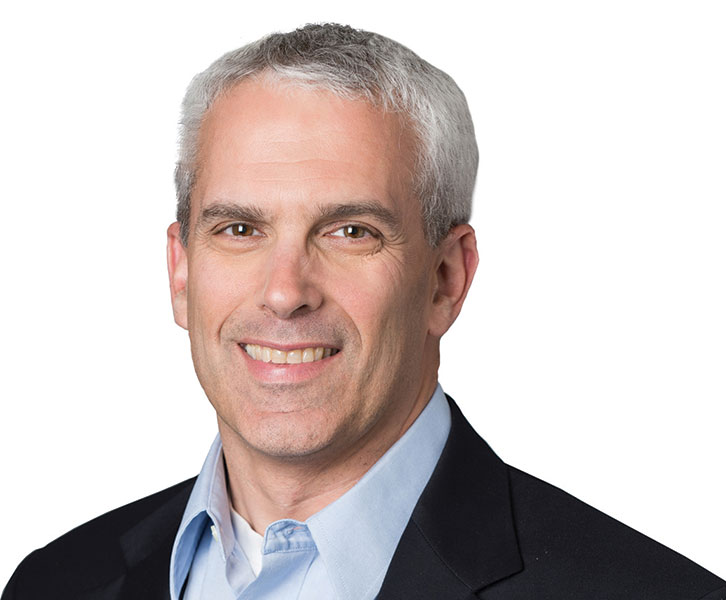 Stephen Laster
CHIEF DIGITAL OFFICER

Stephen Laster has been the Chief Digital Officer of McGraw-Hill since August 2012. Before joining McGraw-Hill, Stephen led Intelligent Solutions, LLC, a firm that engages with universities and businesses to leverage their digital technology and collaborative tools. At the same time, he served as the Chief Information and Technology Officer of the Harvard Business School and as a member of the HBS administrative leadership team, overseeing the school's academic, research and administrative computing teams.
Prior to joining Harvard, Stephen held several leadership positions at Babson College, including Chief Technology Officer for Babson's for-profit eLearning company and Director of Curriculum Innovation and Technology. Earlier, he held leadership positions at a number of companies where he was responsible for information technology, technology product development, and major re-engineering and implementation efforts.
Stephen serves on the board of IMS Global, served on the board of the Sloan Consortium for Online Learning and is a former trustee of Babson College. He holds a bachelor's degree from Bowdoin College and an MBA from the F.W. Olin Graduate School of Business at Babson College.