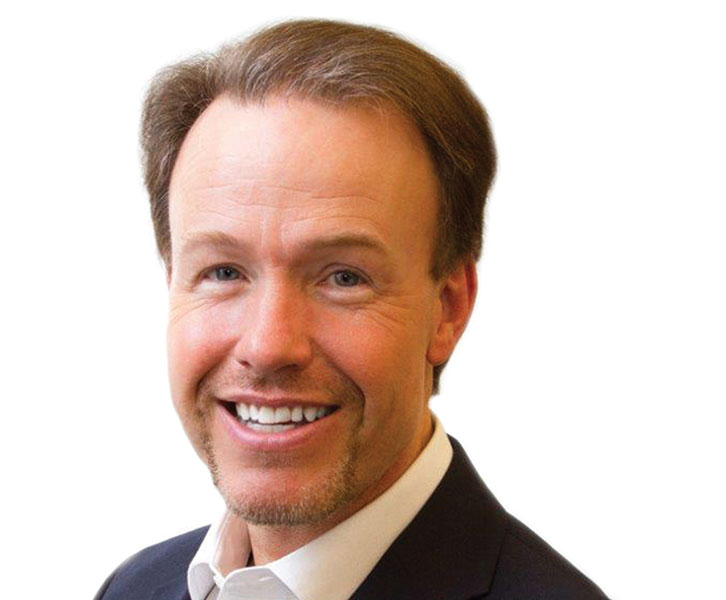 Heath Morrison
PRESIDENT
SCHOOL GROUP

Heath Morrison is president of McGraw-Hill's School group, which is responsible for offering PreK-12 educators and learners with programs, tools, and services supported by differentiated pedagogical instruction and purposeful technology. Previously, he served as the School group's SVP of Sales. Heath joined McGraw-Hill in 2015 as senior vice president of Government Affairs and Education Policy, where he was responsible for representing the company's government-related opportunities before federal and state legislators and regulators as well as representatives of local school districts. He also advocated for educational policy issues affecting the company.
Heath has spent his entire career in education. He began as a social studies and math teacher in Virginia and Maryland, and moved into school administration serving as both a middle and high school principal before becoming a superintendent. He was named Maryland Principal of the Year in 2006. In 2012, he was named AASA's National Superintendent of the Year for his work in the Washoe County School District in Reno, Nevada; the youngest leader and earliest in his tenure ever to receive this distinction. Heath most recently served as superintendent of Charlotte-Mecklenburg Schools in Charlotte, North Carolina.
Heath graduated with a bachelor's degree in Government from the College of William and Mary. He holds a Masters of Educational Administration and a Ph.D. in Educational Policy and Planning from the University of Maryland.