Diane Adams
CHIEF CULTURE AND TALENT OFFICER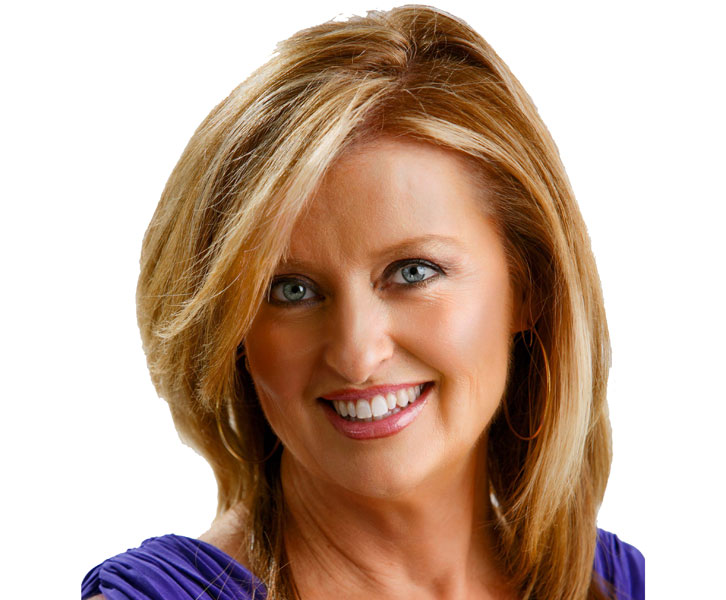 Diane Adams is the Chief Culture and Talent Officer for McGraw Hill Education. As the global leader of the human resources teams, her major responsibilities include talent acquisition, talent development, performance management and rewards and recognition. Prior to her current role, Diane served as Chief People Officer at Qlik Technologies, where she was responsible for the company's human resources function, including talent acquisition and change management. Before that, she was Executive Vice President, Culture and Talent at Allscripts, a leader in healthcare information technology solutions. Prior to that, she served in a variety of human resources leadership positions at Cisco Systems.
Diane is the author of More than Casual Fridays and Free Coffee: Building a Business Culture that Works for Everyone. She serves on a number of boards, including the International Juvenile Diabetes Research Foundation Board, where she is a recipient of the "Living and Giving" award, and the North Carolina Communities in School Board. She also is a past recipient of the "Women in Leadership" award for making an impact in business and the community within the North Carolina Research Triangle Park.
Diane holds a Bachelor's degree in Business Administration from University of North Carolina at Chapel Hill, and she recently served on the UNC Board of Visitors.